10x Your Health with Homeopathy
Get Instant Access When You Enroll In The Course For FREE Right Now
In this FREE Course you will learn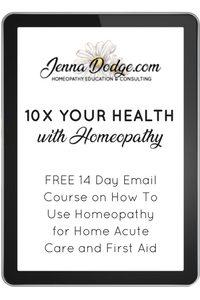 Top 10 Reasons Homeopathy is deserving of your medicine cabinet space
The two simple Laws of Homeopathy and how you can apply them in everyday life to safely treat yourself and your family
Potency and dosing suggestions so you always know what to do when someone is sick or injured

Which homeopathy kits and supplies I recommend (and use on my own family!) - so you always have remedies on hand to treat your family.

When to seek professional help in an acute or chronic condition
Your Instructor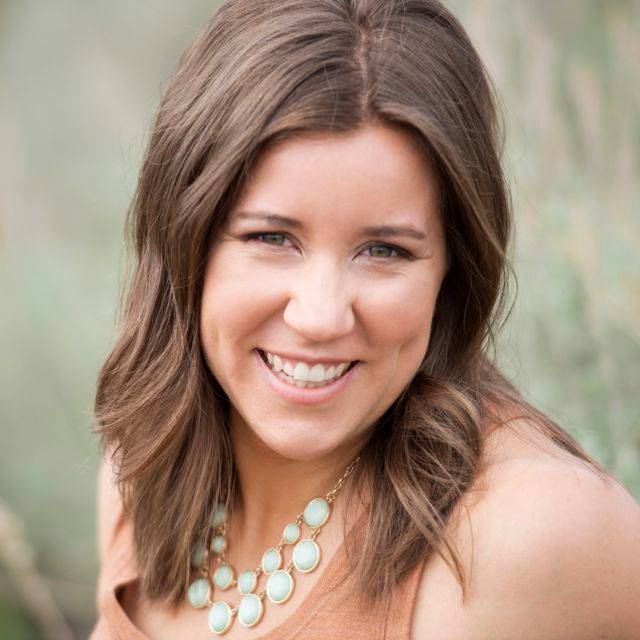 Jenna is a practitioner of homeopathy and passionate about teaching others how to use homeopathy safely and effectively for acute and first aid situations for themselves and their families. She lives in Bozeman, MT with her husband, four children, and 2 dogs.
I'm excited you are here and wanting to learn about homeopathy!! My goal is to empower you to take charge of your family's health, and this is an important first step.
See you on the inside!